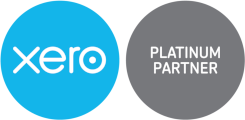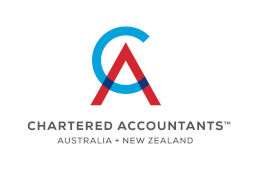 Xero
For small and medium-sized businesses, it is undoubtedly time to move to the Cloud.
The cost savings and efficiencies are compelling. Technology never sleeps and is fast becoming an increasingly important part of doing business in today's market.
Effective use of technology enables us to enhance a range of business processes, with the potential to provide enormous benefits to your business in the areas of communications, reporting, marketing, document management and storage, payroll and human resources.
As Xero certified advisors, and platinum partners we can help you to get started and we can convert data to Xero from any existing accounting system. If you are already working with Xero, we can help you to upskill and get the most of the Xero accounting software through creating rules, cash coding, shortcuts, and other tricks to customise your system for maximum efficiency. we know how precious your time is, and understanding exactly how Xero can free and empower you to spend time managing your business, not knee-deep in paperwork.
Our experienced team means we can offer a wide range of services such as:
Review your current processes and recommend solutions to suit your business
Convert your data from any system and assist with implementation where required
Recommend and implement internal controls to ensure data integrity
Customised training and support including ongoing review
Implement management reporting and review systems where required
We have a range of tax, accounting and advisory solutions that can be tailored to meet your needs.
Please contact us to discuss how we can help you.
Have a coffee on us!
Get to know us, and let us understand your needs! Let us work to grow your business and personal wealth. Call us today to arrange a no-obligation meeting.