Time is money - make the most of it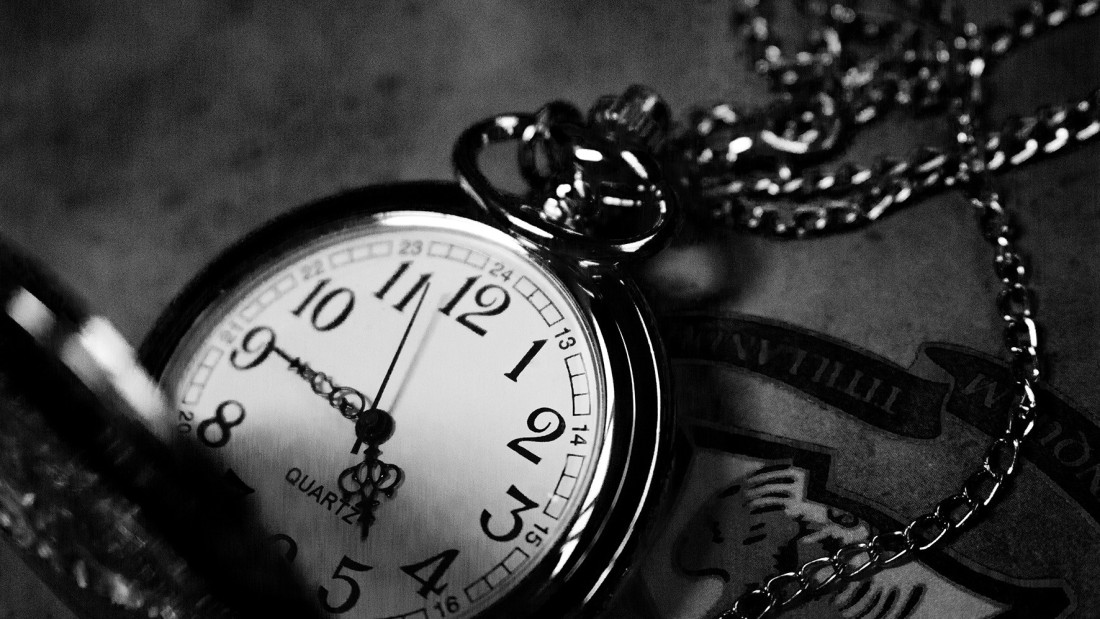 We're all familiar with the phrase 'time is money' so why isn't it tracked in the same careful way as our finances to maximise both? Remote working has brought with it a wave of disruption and time is a hot commodity. Here are four ways you can re-set and prioritise productivity.
#1 Get your team on the same page
Streamlining your online systems ensures everyone has access to the same information to avoid doubling up on work. Sites like Monday.com or Asana manage tasks and track progress with easy-to-read charts and tables.
#2 Appoint a chief time officer
Believe it or not, larger companies are making this a standalone role to improve efficiency. Smaller businesses could make it part of someone's role or raise the issue in meetings, so it stays front of mind.
#3 Watch your waste
Take a moment to evaluate simple things like the steps taken to get from one place to another that may be sucking up time. Is the movement unnecessary and therefore unproductive? Are you using energy to shift stock when it could be stored in a smarter location? Could there even be creative ways to harness your employees' talent rather than letting fresh ideas go to waste?
#4 Get some help
An effective boss can accomplish a huge amount, but nobody can do it all. Leaders are constantly forced to make trade-offs between extremely important priorities. Focusing on any one thing means neglecting something else, so task an assistant with keeping you on track, on time, and removing incidental tasks from your plate.