Six simple ways to make your business more sustainable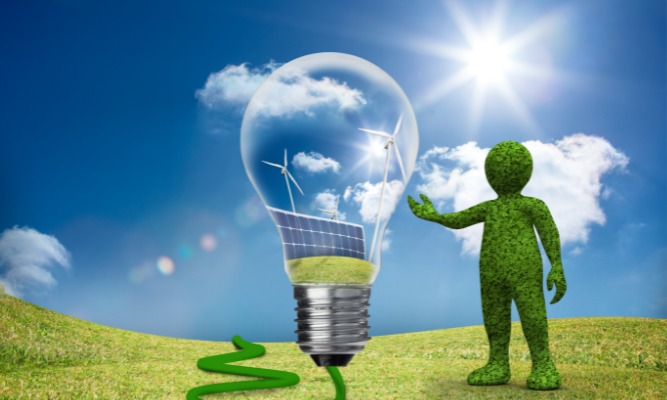 Assess your environmental impact. Look at your materials, emissions, and waste. Try carbon calculators Ekos or Toitu or the new Climate Action Toolbox.
Put your green mission on paper. What does sustainability mean to your team, company, industry, and clients? Developing a short mission statement establishes your priorities and gets everyone on the same page.
Partner up for the planet. Why not share a percentage of your profits with environmental non-profits or green initiatives? It makes a positive difference, and your business will become more attractive to eco-conscious customers.
Ask for help. You're not expected to become an eco-expert overnight. Talk to the Sustainable Business Network for advice or approach your local Council.
Get inspired. From engineers to beekeepers, lots of small to medium Kiwi businesses are doing their part for the environment. Read their award-winning stories here.
Watch out for green-washing. It's important to be diligent about the products and services you're offering if you're flying the sustainability flag. Look out for green-washing, which is when a product is environmentally friendly in one way but harms the planet in others.