Are you a landlord? Keep up with the changes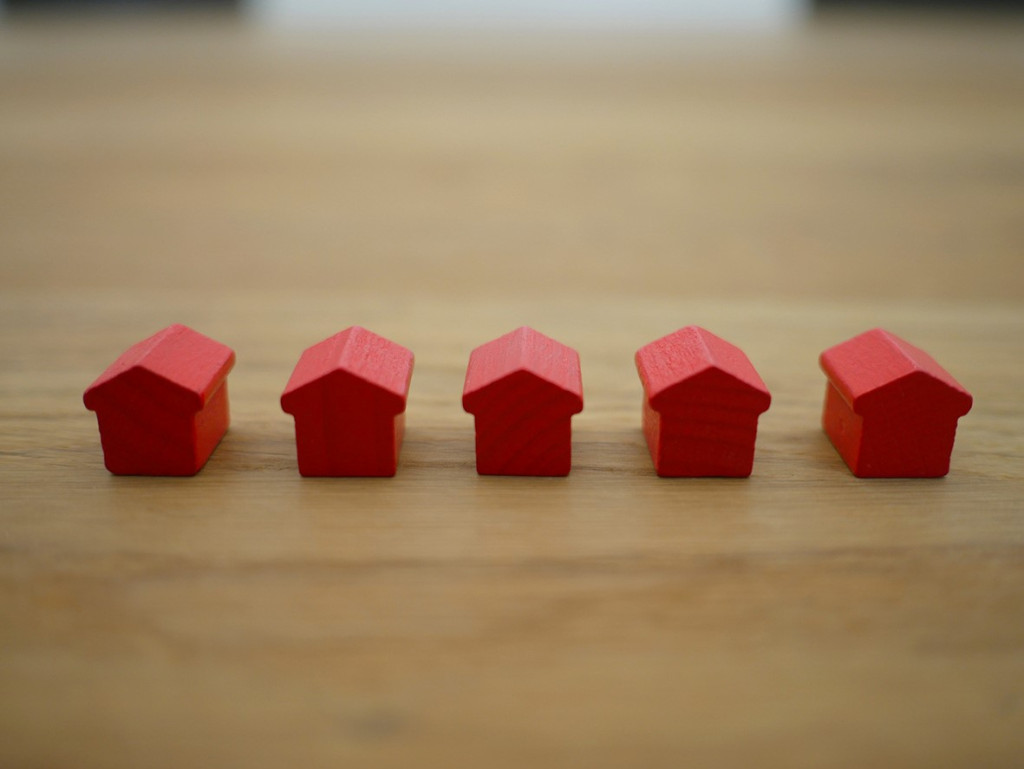 With a third of New Zealanders renting homes, and some for a lifetime, it's key to have clear, fair rules for tenancies. The Government's tenancy law reforms announced late last year aim to improve tenants' security and stability while protecting landlords' interests. The Residential Tenancies Amendment Bill is now making its way through Parliament, with the Select Committee due to report on it in June this year. We'll keep you posted on the changes.
What landlords need to know:
You will only be able to increase the rent once every 12 months (instead of six).
You won't be able to get rid of tenants without a reason. Currently, periodic tenancy agreements can be terminated without cause as long as the landlord gives 90 days' notice. The RTA will now have a list of reasons you have to choose from.
Tenants will be able to add minor fittings such as brackets to secure furniture against earthquake risk, to baby proof the property, install visual fire alarms and doorbells, and hang pictures.
Rental "bidding wars" will be banned.
The Tenancy Tribunal will be able to award compensation or order work to be done up to a value of $100,000 (instead of $50,000).
New tools will be available to help you take direct action against tenants breaking the rules.
Changes relating to damage, methamphetamine, and unlawful rental premises:
If tenants (or their guests) damage your rental property because of careless behaviour, they'll be liable. They can be charged up to a maximum of four weeks' rent or your insurance excess, whichever is lower.
If you have insurance, you need to include this (and the excess) in any new tenancy agreement. You must also note that a copy of the policy is available to the tenant on request.
You can now test for methamphetamine while your tenants are living there. You need to give tenants at least 48 hours' notice (but not more than 14 days' notice). You need to give boarding house tenants 24 hours' notice.
You have to meet all legal requirements relating to buildings, health, and safety that apply to your rental property. You also have to ensure your property can legally be lived in at the start of the tenancy.