Reinstatement of Depreciation on Commercial Buildings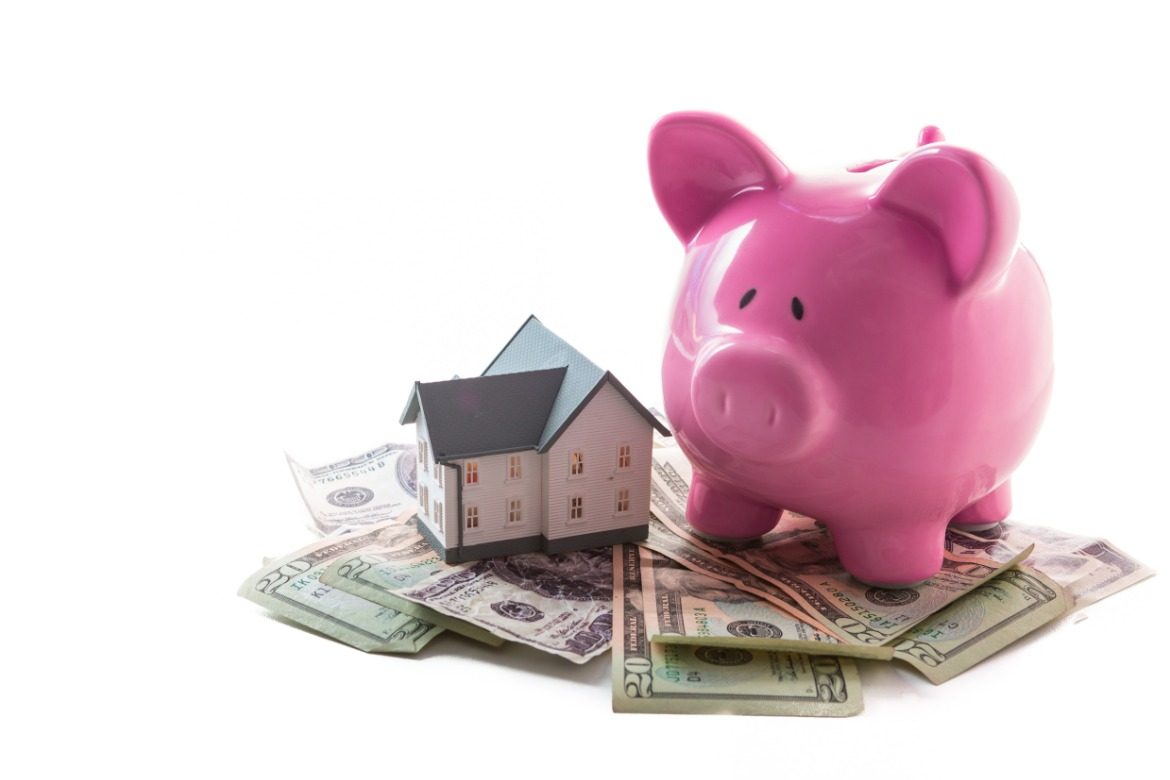 Since the 2012 income year the depreciation rate for commercial and industrial buildings had been reduced to 0%. Following the Government's raft of Covid-19 support measures, depreciation can now be claimed on commercial and industrial buildings from the beginning of the 2021 income year. The reinstatement will mean commercial and industrial buildings are now depreciated at 2% diminishing value or 1.5% straight-line. Residential buildings continue to have a 0% depreciation rate.
If you had previously depreciated your commercial or industrial building prior to the 2012 income year, you must continue to depreciate the building from the 2021 income year. Alternatively, if you own a commercial or industrial building that you held prior to the 2012 income year and you had previously elected not to depreciate, you must continue not to depreciate.